No Track or Golf today!

Buses will run am/pm storm routes on Thursday, 1/27.

Two-hour delay tomorrow and storm routes tomorrow, 1/26

No Junior High basketball today or tomorrow, Friday, 12/17.

FFA Chapter Speaking Competition is this afternoon and evening from 4:00-7:30. Best of luck to all participants!

Best of luck to Liberty's Logan Breyer, Garret Drullinger and the Idalia football team in the semi-finals football game vs. Cheyenne Wells today!

Best of luck to Logan Breyer, Garret Drullinger and the entire Idalia Wolves football team tonight in Fleming!

Liberty School Board meeting tonight, 11/9, 5:00 p.m

Hungenberg Farms Field Trip, 10/26, 7:40 am-3:40 pm

Best of luck to our football players tonight as they face Fleming at 7 pm in Idalia!

Reminder: Parent/Teacher Conferences, 10/07, 4:30 pm- 7:30 pm.

Stratton 16, Idalia 8 at the half.

Reminder: No School, Friday 9/24!

Reminder: Parent/Teacher conferences scheduled for Thursday, September 23rd, are canceled. The new date for conferences will be determined next week.

Tomorrow is a Monday School day!

Happening right now! Liberty 5k Fun Run/Walk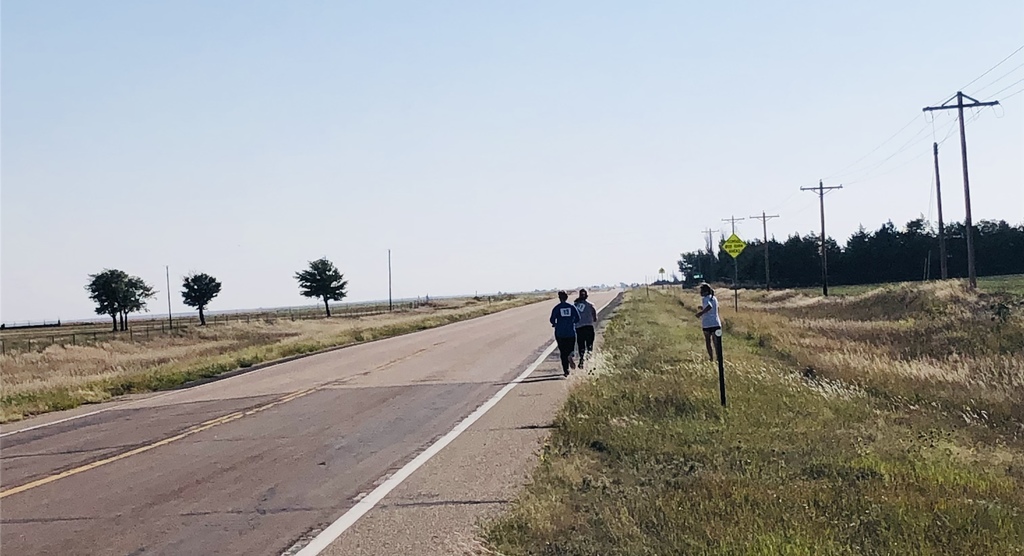 Thanks to all who attend the StuCo dinner and Knight Out at the Movies! What a great, supportive school community we have! See you tomorrow for more fun events!

Reminder: Tomorrow night is the smothered burritos/super nachos dinner at 6:00 pm followed by Knight at the Movies ("Facing the Giants") in the Liberty gym. The cost of the meal is $7.00. The movie is free with concessions available for purchase. Proceeds go to Liberty Student Council.

Sunset picture of Liberty School (credit: Ana Liming)