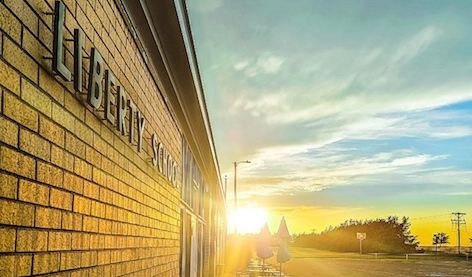 Welcome to Liberty School District J-4!
Liberty Literacy Night
Tuesday, Dec. 6th
4:00-5:30 pm
Activities, Book Fair
Academics
For five consecutive years, Liberty has been Accredited with Distinction by the Colorado Department of Education.
Graduation
For over 20 years, Liberty has had a graduation rate of 100%. Currently, 100% of Liberty High School students take college classes through Morgan Community College.
Class Size
Liberty offers small classes for Preschool-12th grade, with the current average teacher to student ratio of 1:7 .
Liberty School
Liberty School is located on the beautiful plains of eastern Colorado and is surrounded by sprawling farm and ranch land. Our school is nestled between the friendly, welcoming communities of Kirk and Joes .